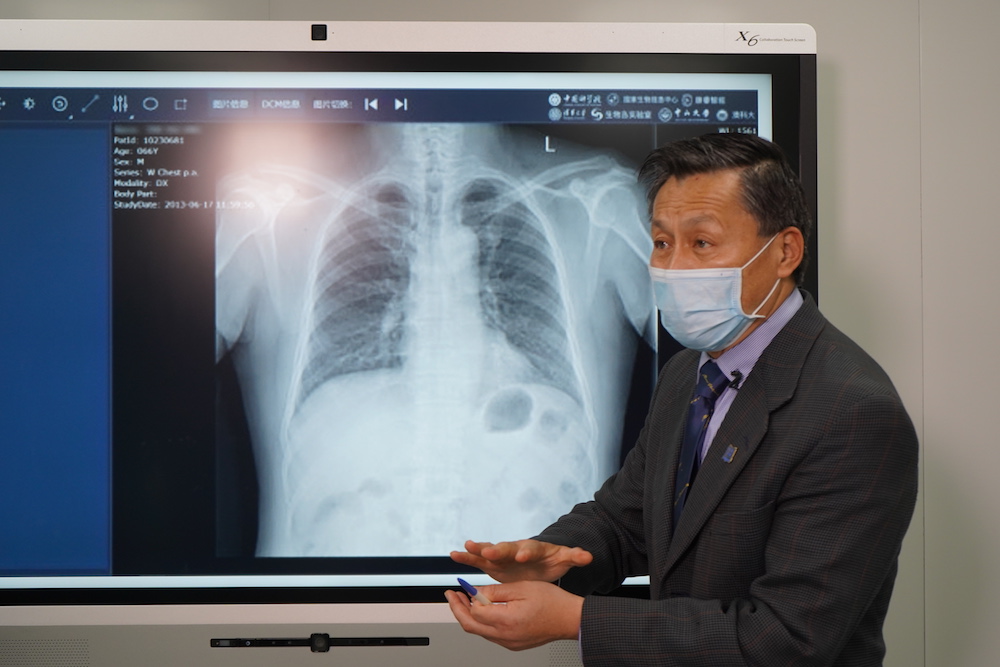 By Peace Post Staff/Official Release
Breakthrough COVID-19 diagnostics for children and AI scan algorithms for all-patient lung diagnosis and prognosis have been developed by researchers in the Macao SAR and China.
Key researcher Professor Zhang Kang at the Macau University of Science and Technology (MUST) Faculty of Medicine said, "Our recent article in the Journal Nature Medicine shows that children can be carriers even if their symptoms are mild or asymptomatic."
Professor Zhang, who is Harvard and MIT trained, noted, "It is preferable to test kids with a rectal swab where viral nucleic acid shedding can be detected in higher amount and with longer duration compared to that of a throat swab. Therefore, before releasing an infected child from quarantine, throat swab and rectal swab should be done to make sure they are fully free of it so it does not further spread."
Giving a glimpse of a forthcoming medical paper in AI scan algorithms for all-patient lung qtreatments, Professor Zhang said, "From sampling over 1000 clinical COVID-19 cases in Wuhan and across China, we now have a robust algorithm that can test the course of the disease in the lungs."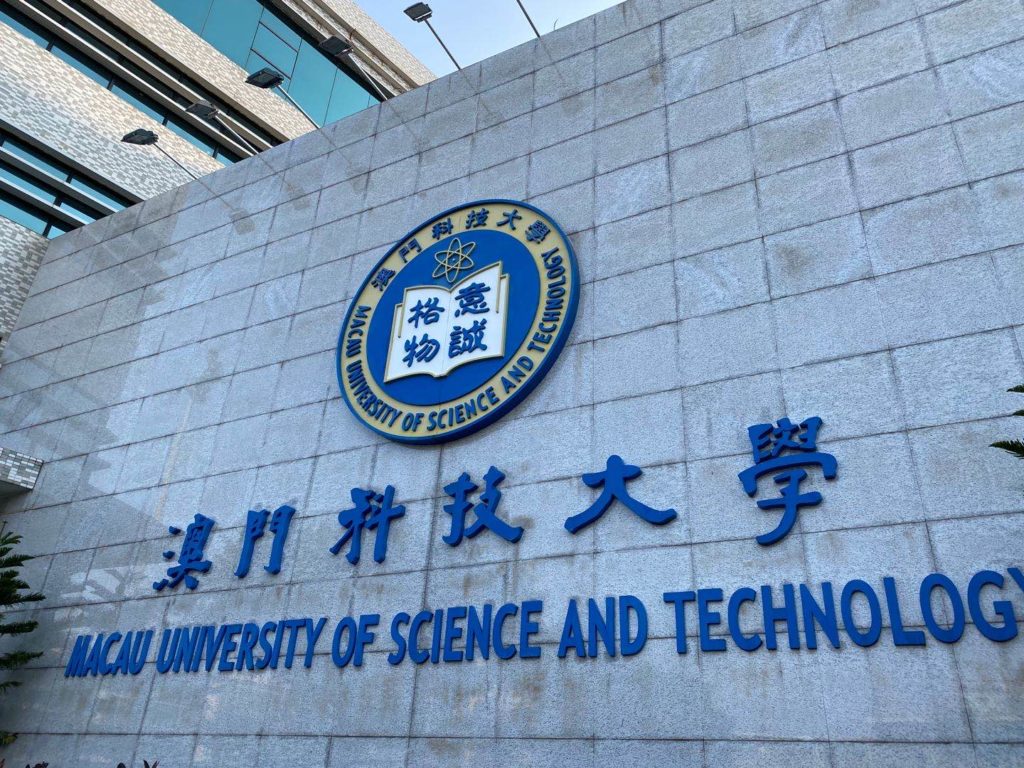 By running patient CT-scans through a database developed by Professor Zhang and his fellow researchers across China, diagnosing the status of COVID-19 in the lungs can be run in 20 seconds.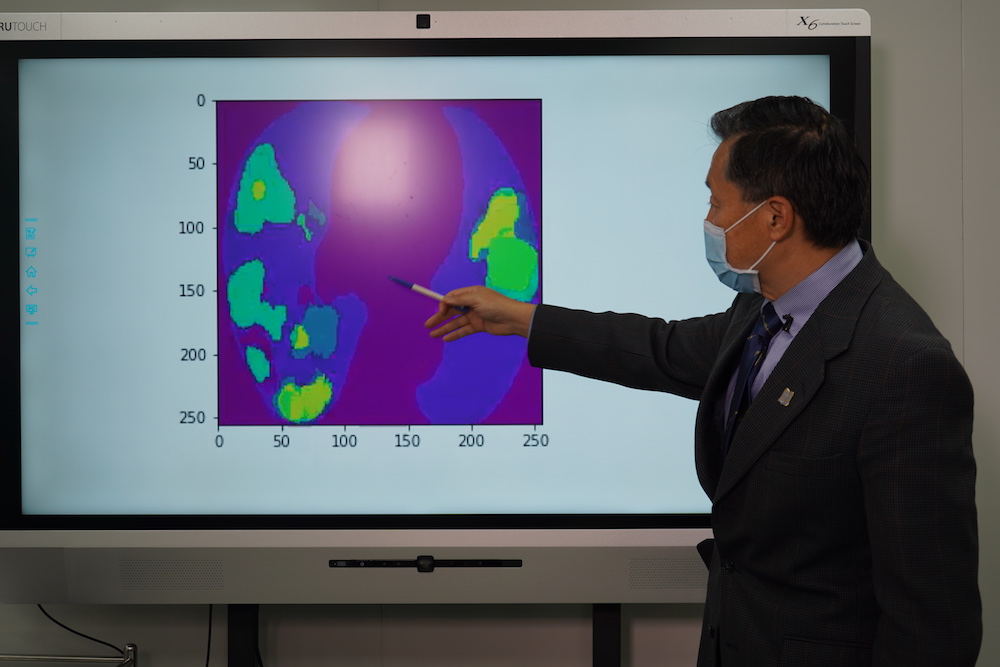 He added, "This AI system will be available for those who contact the Faculty of Medicine at MUST. We are implementing this AI system across China and will be sending this system abroad . We're working on the English language version so it can be deployed as quickly as possible to frontline healthcare workers globally."
MUST Faculty of Medicine Dean Fok said, "This latest research by Professor Zhang Kang with AI based diagnosis and monitoring of COVID-19 is cutting edge and has a real impact in the immediate global battle against COVID-19. This project is one of the first major focuses of research to come out of Macao's first ever medical school launched just six months ago."
Dean Fok continued, "The scientific research team led by Professor Zhang Kang has been working hard on the diagnosis and treatment of COVID-19 in collaboration with the Guangzhou Women and Children's Medical Center. Major findings from a study by the team have just been published in the top international biomedical journal Nature Medicine regarding pediatric population."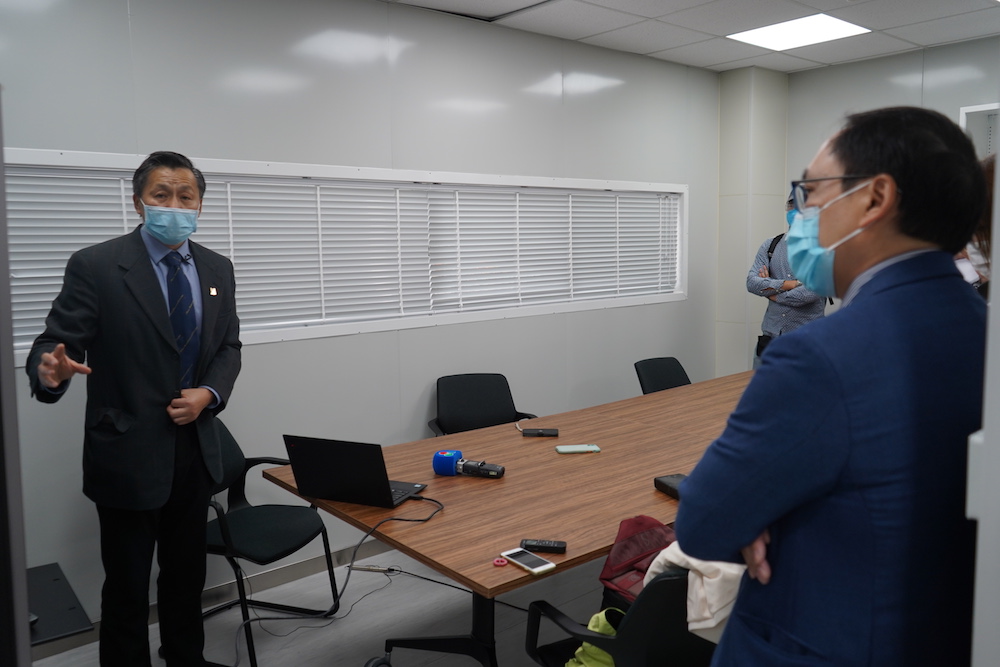 Dean Fok continued, "The team found that overall symptoms in children infected with COVID-19 are less severe than that in adults. They do not have the high fever that is common in adults. The clinical manifestations such as cough and fatigue, and obvious pneumonia, are largely absent in children. The lung X-rays and laboratory study also have less abnormal values. SARS-CoV-2 nucleic acid can be detected in gastrointestinal tract (fecal), and its positive duration is longer than that in the respiratory track; hence the possibility of fecal-oral transmission is high."
He concluded, "Therefore, rectal swab-testing may be more useful than oropharyngeal-swabs in diagnosis, evaluation of the effectiveness of treatment and determination of the timing of termination of quarantine. This result is not only a breakthrough in new knowledge of COVID-19, but also a significant contribution to the diagnosis and treatment of Children with COVID-19."