By Peace Post Staff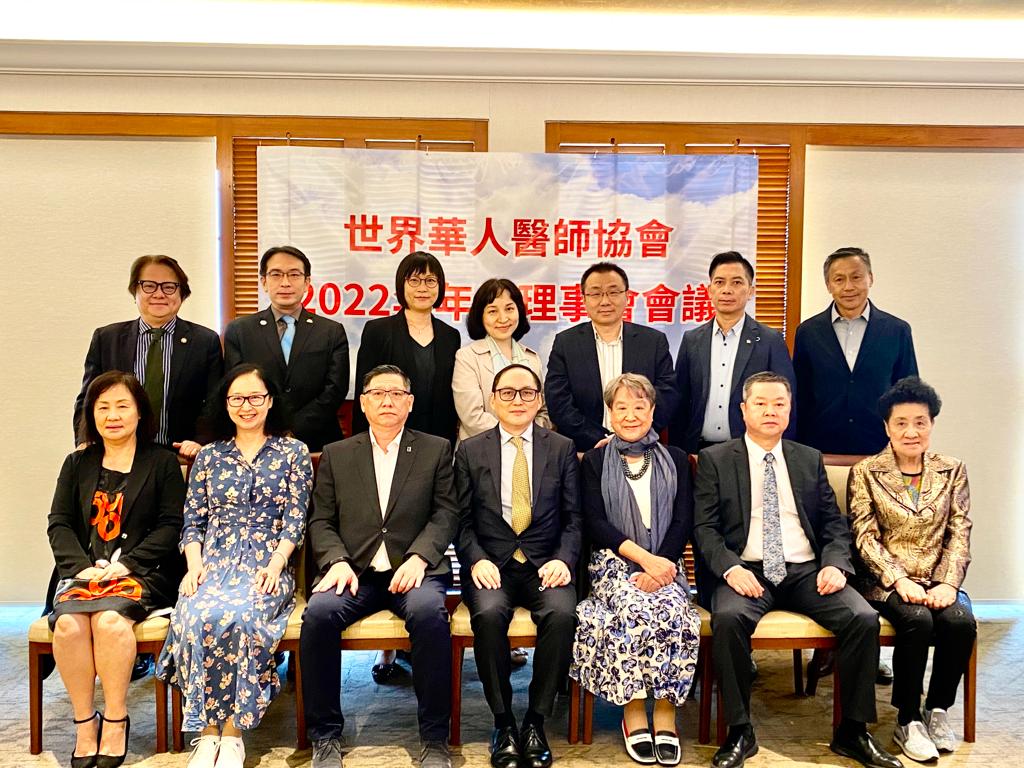 The World Association of Chinese Doctors (WACD) met today with online participants from Beijing, the Macao SAR, Australia, Cambodia, East Timor, the United States of America, and the United Kingdom to address emerging strategies to combat the ongoing COVID-19 pandemic.
Chaired in Macao with a hybrid in person and virtual format, the participants discussed doctor to doctor solutions and medical situational contexts globally for combating COVID-19 and its current variants.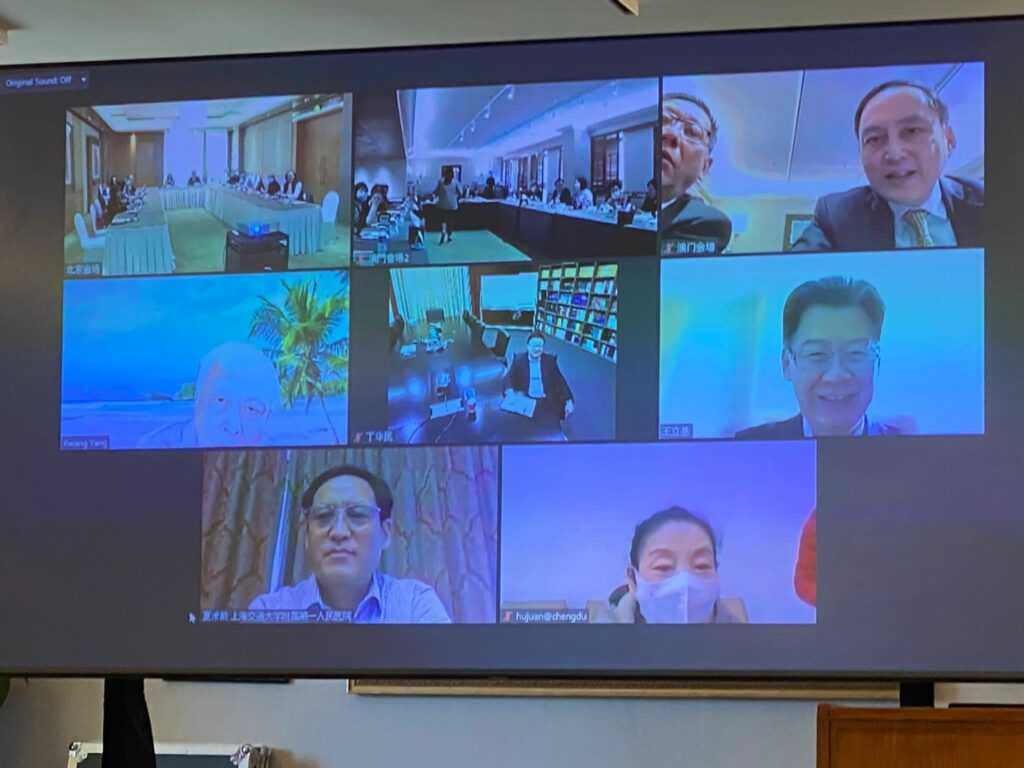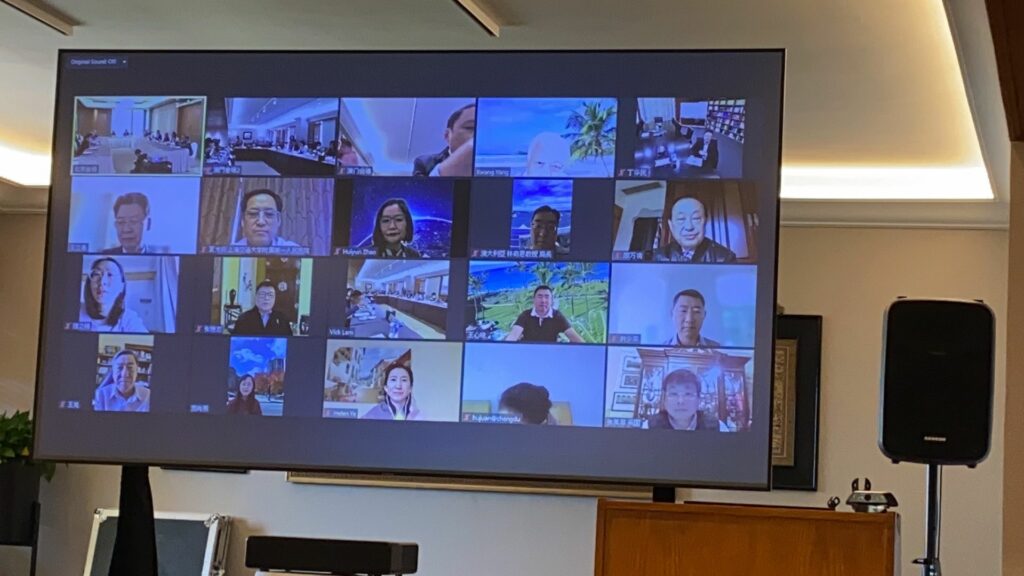 Despite different national situations, doctors were able to exchange academic and scientific viewpoints that allowed for deep perspectives to be raised and planned for.
For the first time, a doctor based in East Timor was elected a WACD council member:  Dr Zhang Xin. Originally from the rescue team sent by the Chinese Ministry of Health to the heart to East Timor, Dr. Zhang is an accomplished neurologist. She is now putting together an association for all Chinese doctors to join WACD.
It also saw China trained Dr. Vuth from Cambodia, Vice President of Eye Hospital in Phnom Penh, present at today's meeting on behalf of Dr Sokkung Heng. Speaking in fluent Mandarin, Dr. Vuth explained the dire situation of eye health in rural Cambodia. Dr. Vuth's presentation raised awareness about improving access to eye care to ensure early detection and treatment of these problems in rural Cambodia, as well as the types of assistance needed from mainland experts. The meeting also discussed the Dr. Henry Fok awards to be conferred this September in Qingdao during the annual WACD summit.
Founded in Macao in 2014 as an international academic non-profit organization by Chinese medical staff from 13 countries/regions, Professor Manson Fok is the current president of the World Association of Chinese Doctors (WACD).