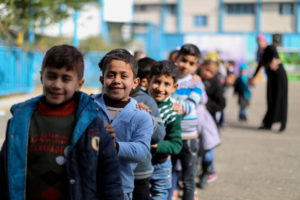 By Christopher Cottrell
Images: UNESCO GEM Report
UNESCO's recently released 2019 Global Education Monitoring Report (GEM) takes a special look and the struggles refugees face.
Titled, "Migration, displacement and education: Building bridges not walls", it illustrates that the number of migrant and refugee school-age children has risen 26% globally since 2000. It also notes adult education of refugees too.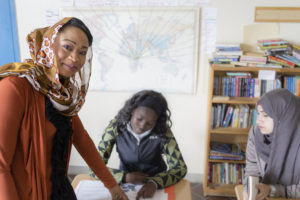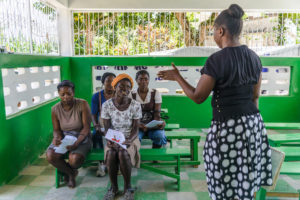 It states, "The right to education for migrants, asylum seekers and refugees is challenged daily in classrooms and schoolyards and denied outright by a few governments, including in Australia. In the two years since the landmark New York Declaration for Refugees and Migrants in 2016, refugees have missed 1.5 billion days of school."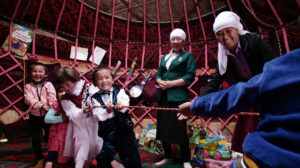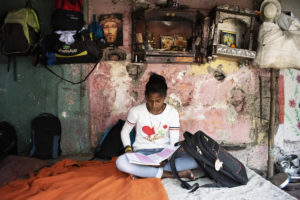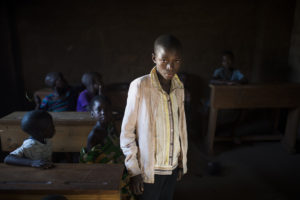 In the Asia-Pacific section, the report examines issues ranging from migrant student matters of rural and urban Chinese to problems faced by asylum-seeking children and youth in Australia, Indonesia, Malaysia, Thailand and Nauru.
 
Manos Antoninis, Director of the Report said, "Almost all countries are now signing two global compacts on refugees and migrants, which contain several key education commitments. It would be disappointing if Australia did not sign as well. This could be the much-awaited turning point we need."
 
The annual GEM report by UNESCO, launched in 2016, monitors progress countries are making in their educational systems as part of the United Nations' "Sustainable Development Goal 4: Quality Education." It moreover, "examines the education impact of migration and displacement across all population movements: within and across borders, voluntary and forced, for employment and education. It also reviews progress on education in the 2030 Agenda for Sustainable Development."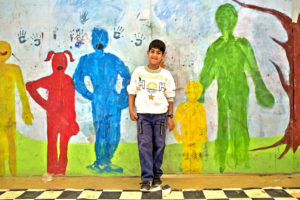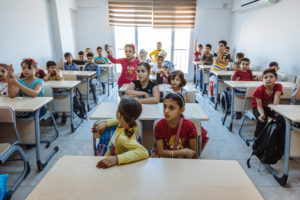 In China, it found that migrant students are overcoming barriers as they adjust to realities in bigger cities. The report notes, "Urbanization in China started in the 1980s, and rural migrant workers now constitute 21% of the population. The number of Chinese migrant workers who left their families behind increased by 20 million to 132 million between 2008 and 2014."
It adds, "The government required local authorities to provide education to migrant children in 2006 and abolished public school fees for rural migrant children in 2008. A major 2014 reform sought to establish a national resident registration system and decouple registered residence and access to services. However, barriers to education persist for migrants."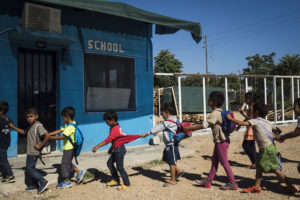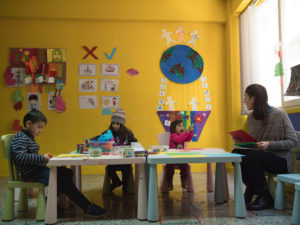 For Southeast Asia, it remarked on the implementation of the European Erasmus program. The report stated, "Erasmus' success inspired South-eastern Asian nations to transpose European experiences and practices. In 2015, the Association of Southeast Asian Nations (ASEAN) and the European Union launched the EU Support to Higher Education in the ASEAN Region (SHARE) programme to support harmonizing regional tertiary systems. In replicating Erasmus, SHARE identified obstacles to increased mobility, due largely to lack of concerted efforts among regional stakeholders."
The report hopes to raise awareness that these children face and increase policy responsibility for it internationally.