By Peace Post Staff // Images: Bennett and the Wynners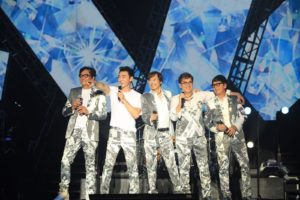 Famed as "Hong Kong's Beattles," Bennett and the Wynners continue to jam after decades of entertaining.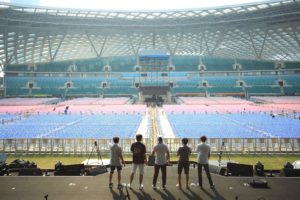 "We keep up the energy because of the love of our fans," says leadman Bennett.
"I'm playing a lot of private gigs too like now as I boat over to Macau for a private party at the Lisboa," he says.
Indeed, it is not too uncommon for Bennett to be seen aboard a Shun Tak jetfoil heading at high speed for private shows in Macau. Or anywhere around Hong Kong for that matter. He hopes his long career will inspire younger musicians to keep jamming for live music to matter.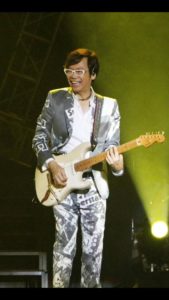 "For me, I want to see the younger generation also get into rock music, to instrument music. Too many do the DJ thing, which is fine for them. But something gets missing in the culture that used to be there. Just keep playing and practicing, that is my advice to younger musicians. Stay at it and stay true," he adds.