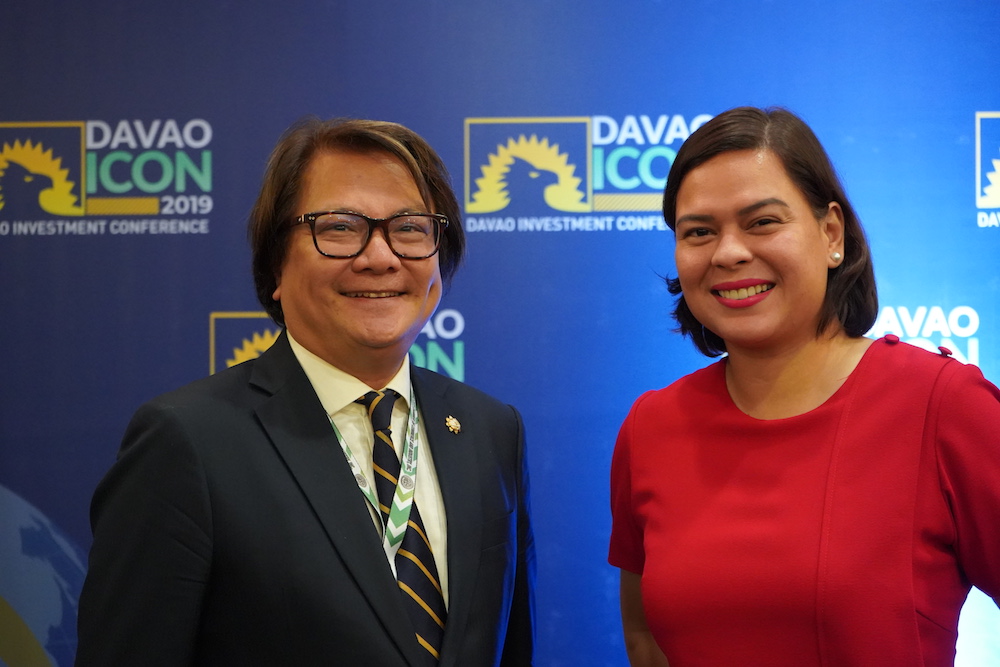 Text and Images by Peace Post Staff
The development of Davao, Philippines is taking tremendous strides in the name of peace.
During the recent Davao ICON investment forum, global businesses and diplomats gathered to discuss and understand the ways in which Mindanao island's capital city will advance in the coming years. On hand to officiate the event was Davao Mayor Sara Duterte, daughter of current Philippines President Rodrigo Duterte. 
A key investor and bridge-maker in this conference was Professor Manson Fok, who takes a personal and professional interest in making sure the Philippines healthcare world gets proper investment from international, and particularly institutionally accredited investors. This conference of bringing Alibaba to Davao illustrated this clearly.
Both Chinese and Japanese infrastructure projects from light rail to municipal buses are leading the charge, backed with Mexican to South Korean to Dutch projects, among others.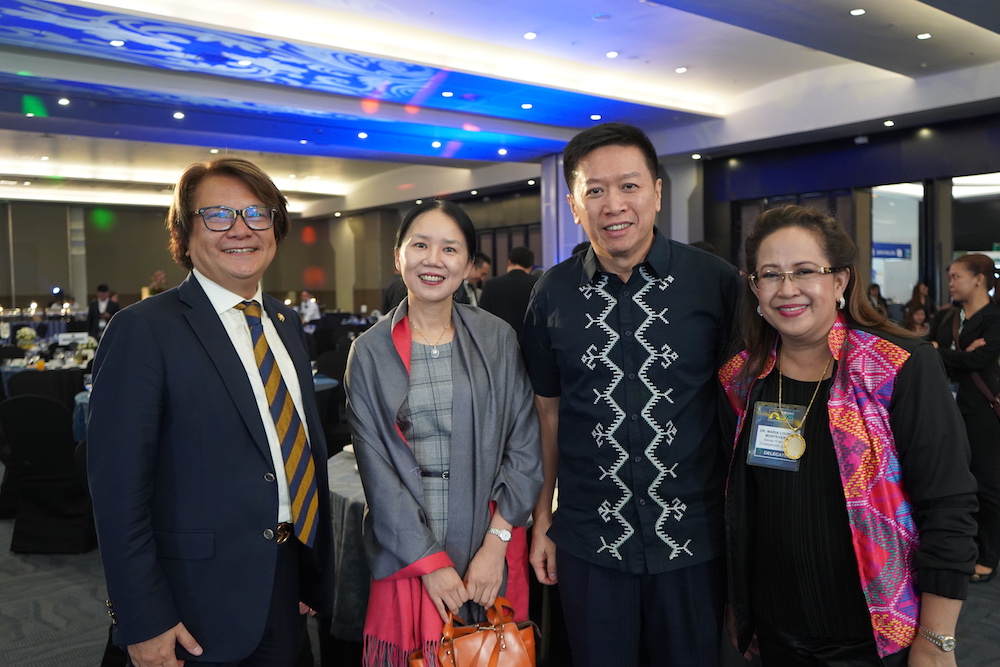 Supporting the conference's leaders Dr. Maria Lourdes Monteverde and Arturo Milan, was Dr. Billy Chan, Liaison of China-Philippines Relations for the Davao City Chamber of Commerce and Industry Inc., and Chairman of the Sino Phil Asia International Peace Awards Foundation.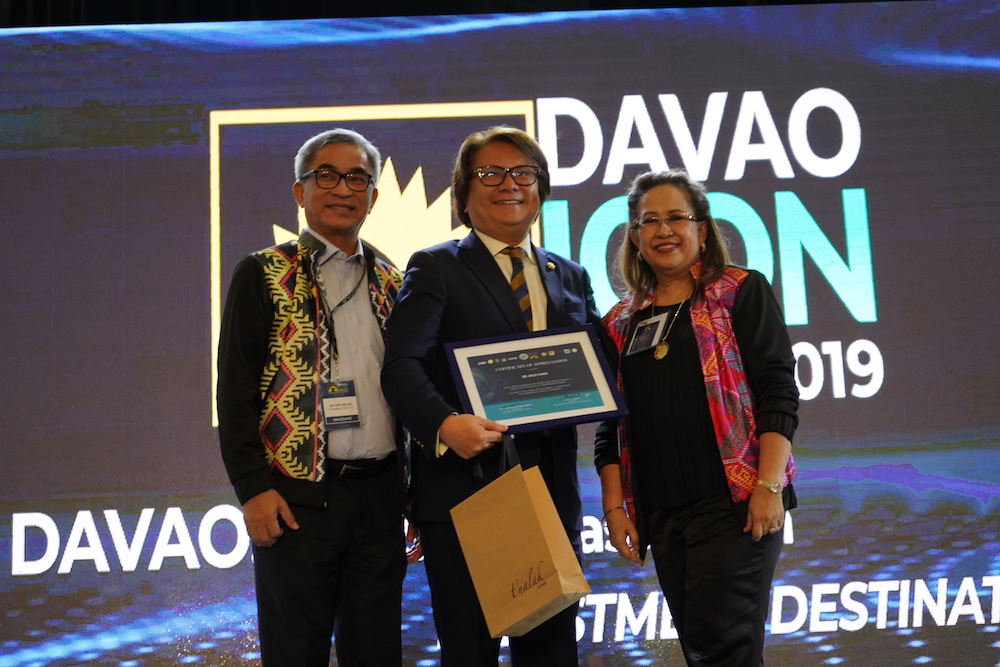 European Ambassadors showed a particularly strong hand at the conference, as did the American Chamber of Commerce to the Philippines, the Canadian Chamber of Commerce to the Philippines, as well as the European Chamber of Commerce to the Philippines.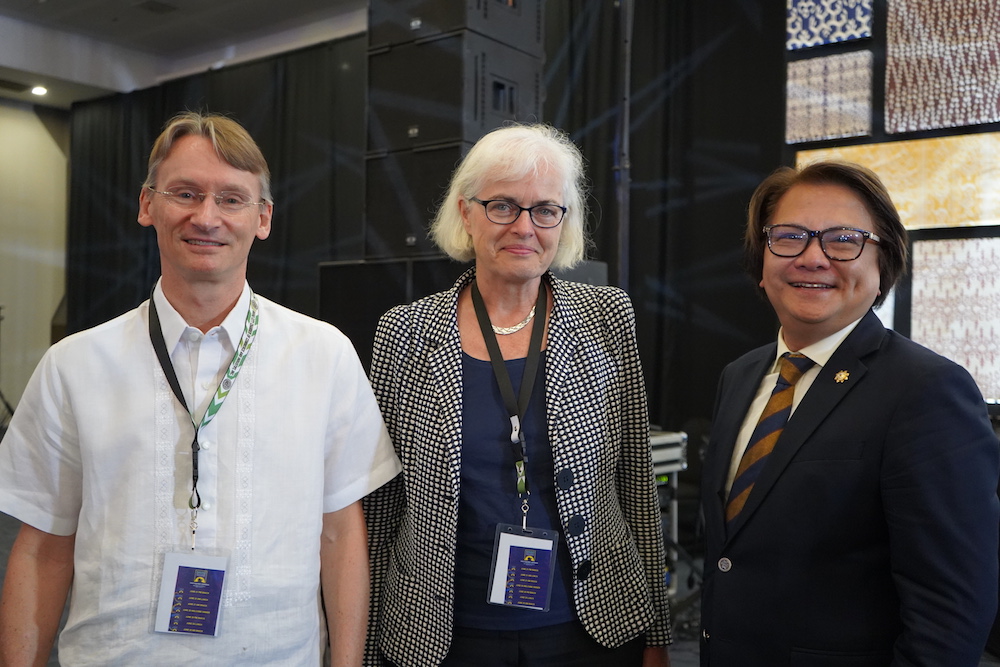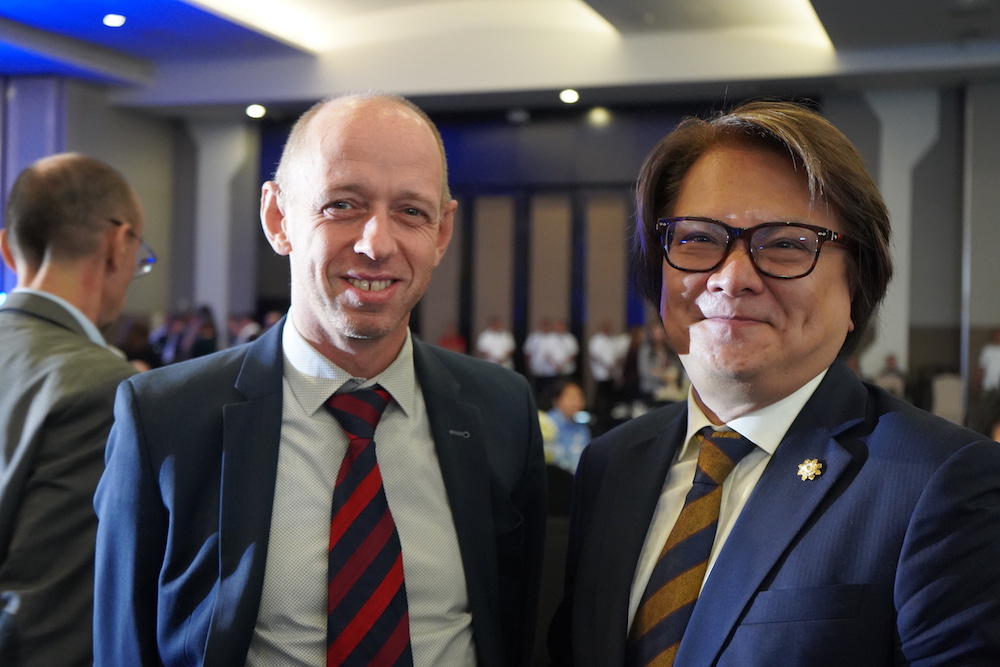 In the next five years Davao is primed for a massive influx of infrastructure, healthcare, logistics, shipping, tourism, and transportation investment from nearly every major player in Asia—creating jobs and opportunities that will transform the island for decades to come.