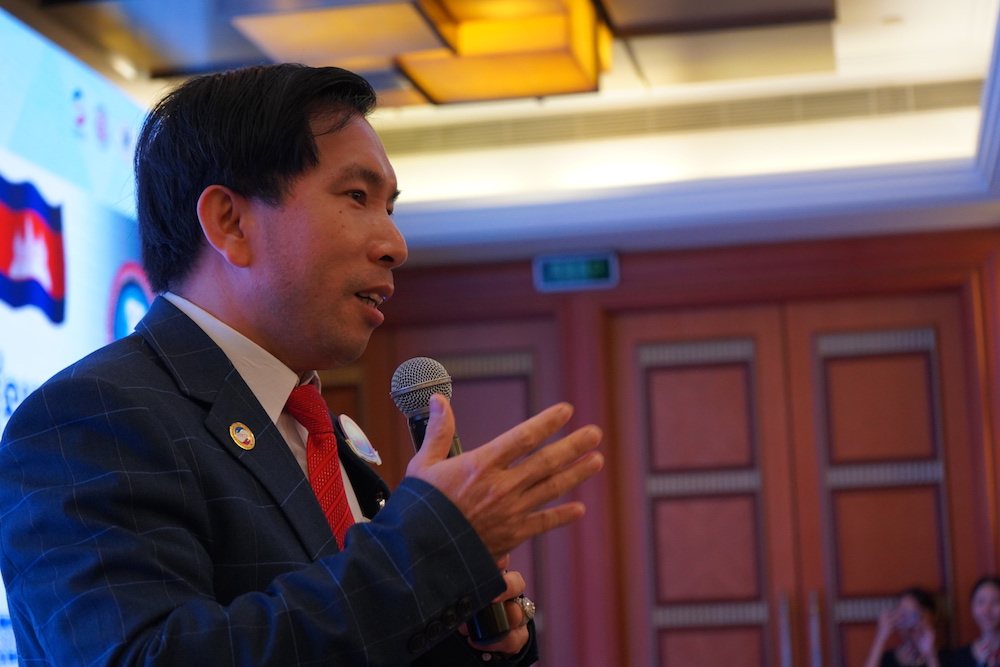 By Peace Post Staff
The Honorable Heng Sokkung, Secretary of State of the Ministry of Industry and Handicrafts of Cambodia, led members of the Doctors Alliance of Union of Youth Federations of Cambodia (DA-UYFC) to Chengdu, China this past weekend on a healthcare education mission.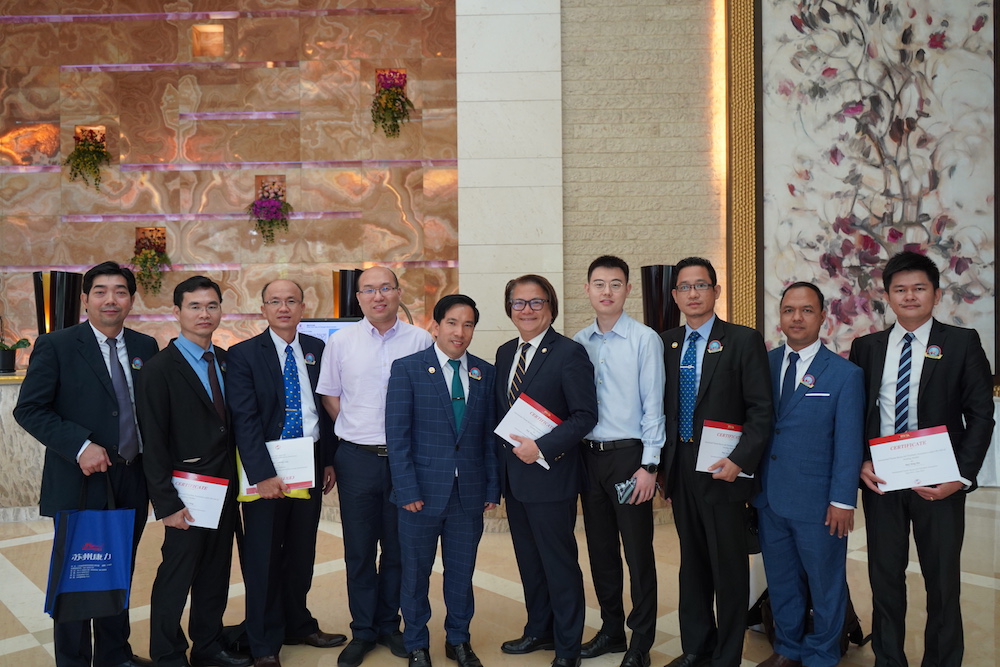 During the stay, Secretary Heng was named Vice President of the International Trauma Rescue and Treatment Association (ITRTA), headquartered in Beijing. He also delivered speeches to over 500 doctors from China, Australia, France, Germany, Japan, the United Kingdom, the United States, and Russia regarding Cambodia's Digital Roadmap and healthcare needs, as well as Belt and Road Initiative collaborations.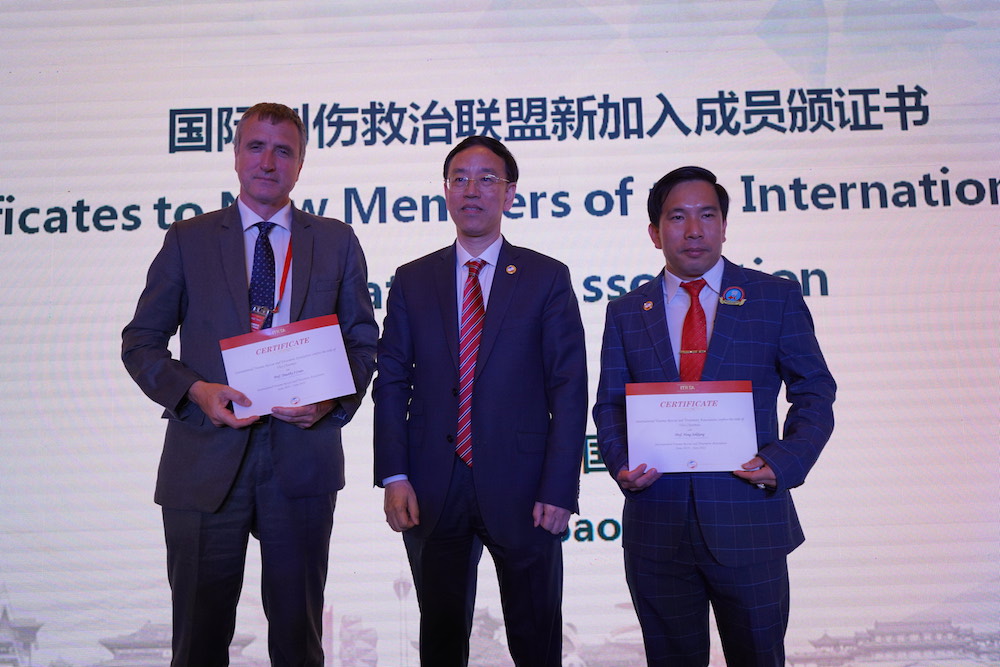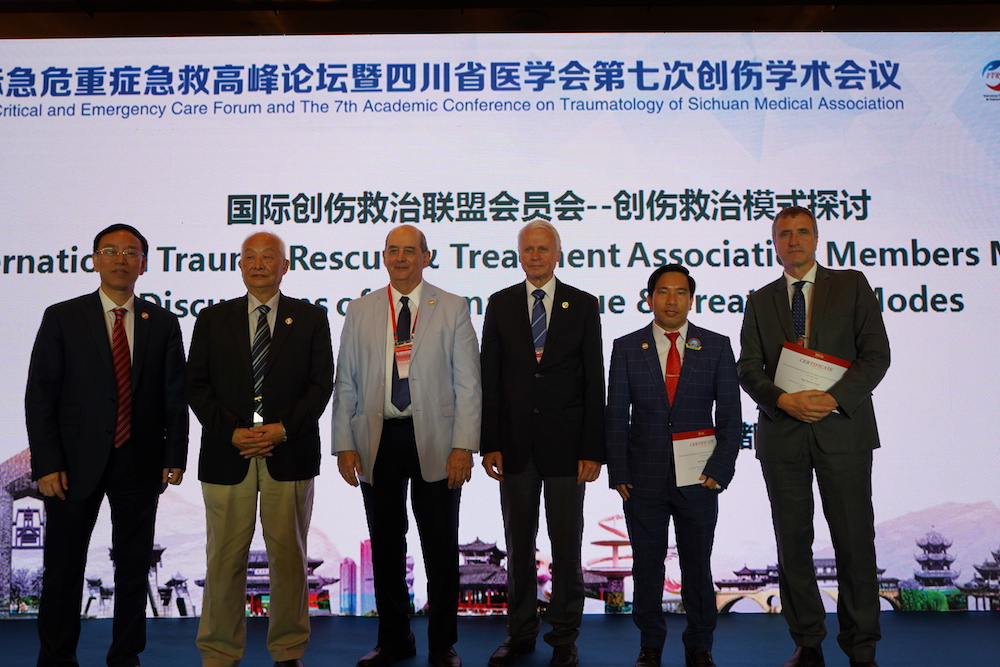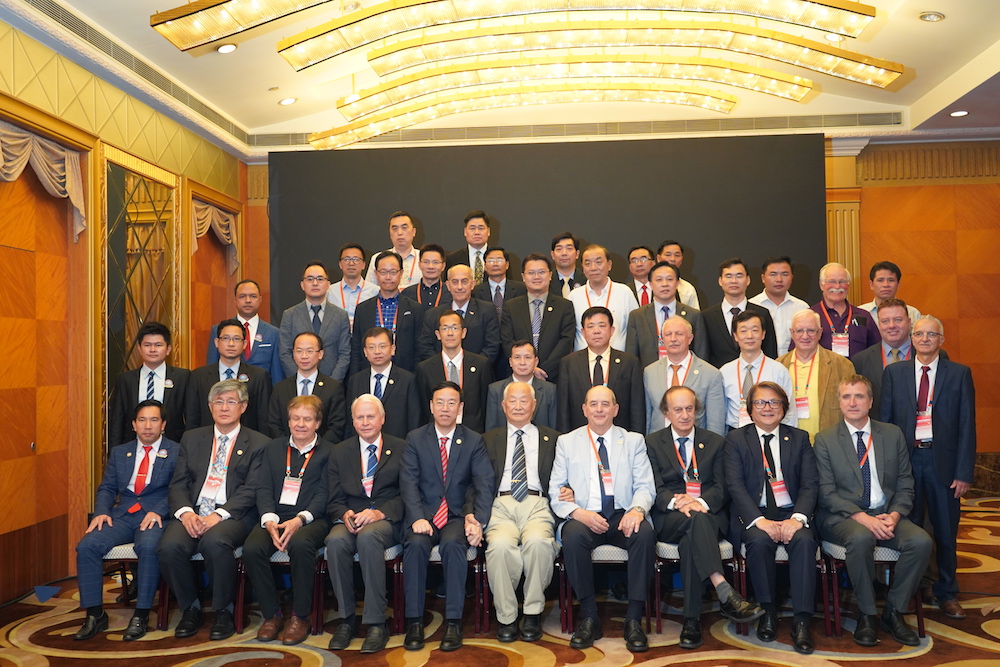 Secretary Heng also addressed the Sino Luso International Medical Forum and Sino Asia Pacific Medical Forum in meetings with Professor Manson Fok, Founding Dean of the Faculty of Medicine at the Macau University of Science and Technology (MUST), and Dr. Billy Chan, Director of Foreign Affairs and the Center for Education of Medical Simulation at the Faculty of Medicine at MUST.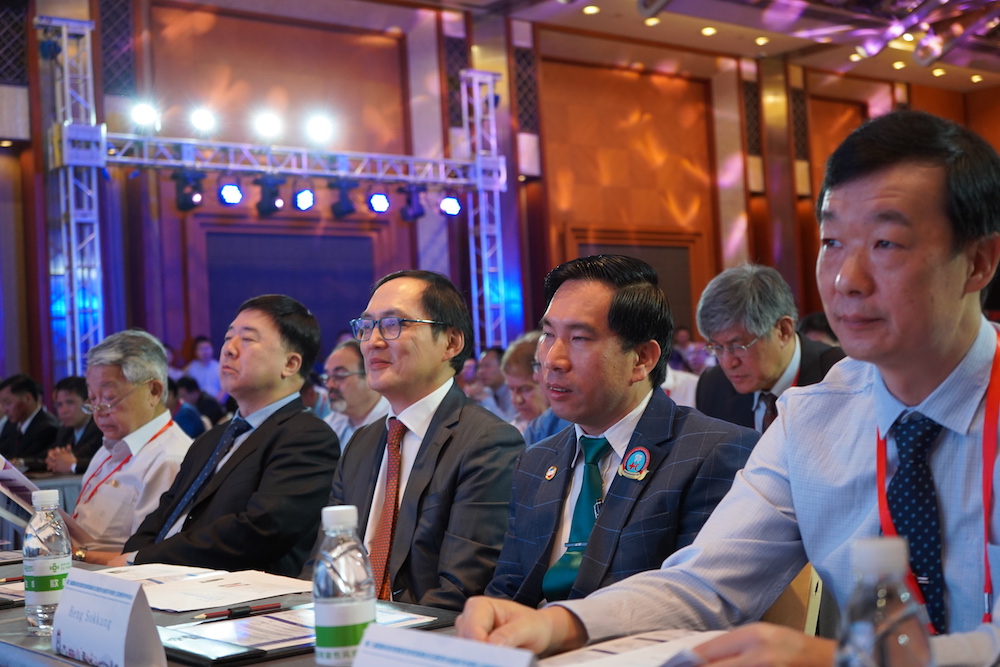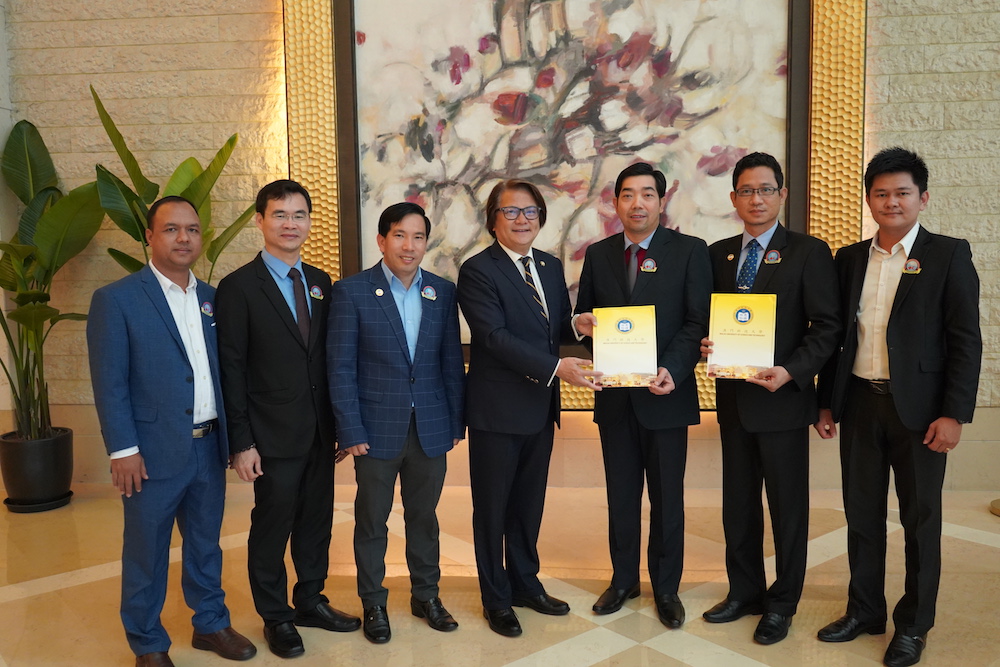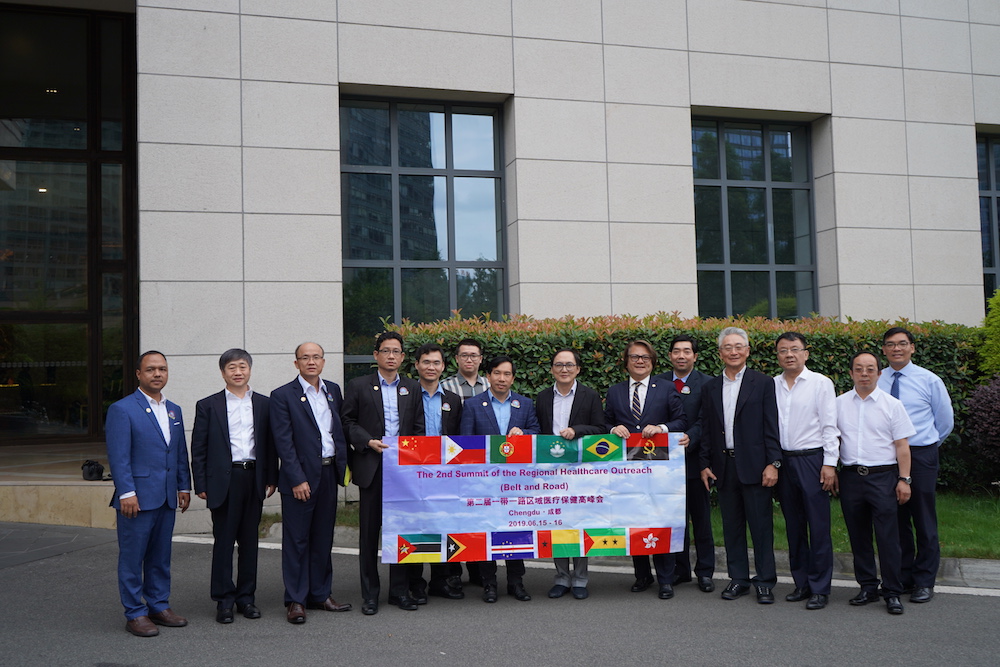 Secretary Heng closed the trip with a visit to Chengdu's innovative Wenjiang Medical City District, and was welcomed by Deputy Secretary Li Yi and other local officials. Wenjiang Medical City was launched in 2016 with several universities and institutes for research, treatment, insurance, and investment.