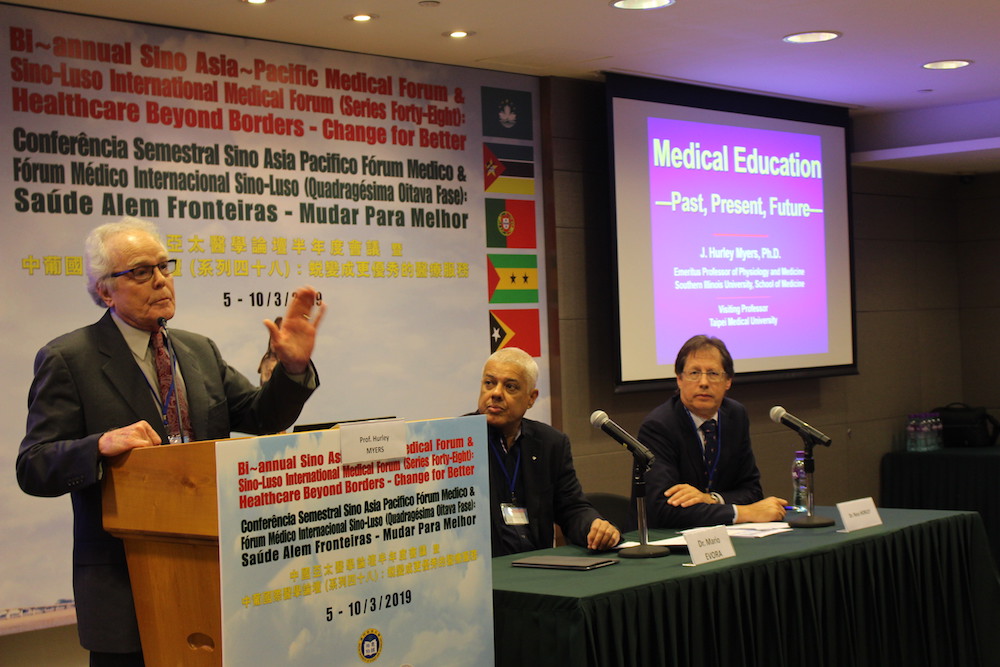 Images and Article by Peace Post Staff
The 48th Sino Luso International Medical Forum in Macao embodied the passion and power of globalised medical education at its finest this past week.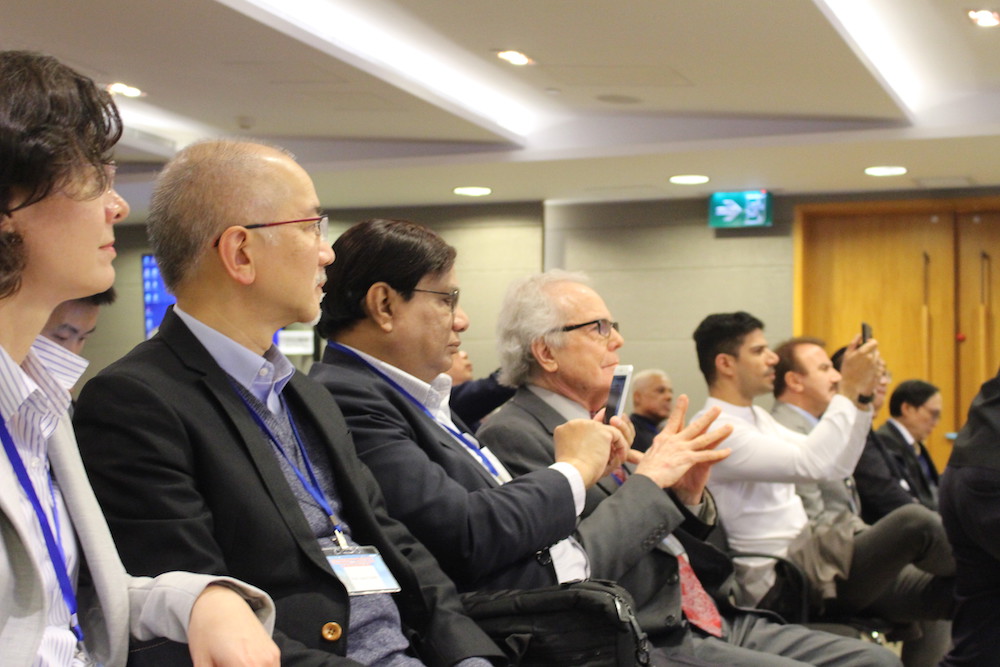 Held in cooperation with the 5th Sino Asia Pacific Medical Forum and inaugural launch of the Sino Phil Asia International Peace Award in Manila, the Macao conferences welcomed medical education leaders such as Dr. Hurley Myers, emeritus professor of physiology and internal medicine at Southern Illinois University Medical School, and Dr. Ahmad Sheibani Nia of Iran, a dentist who has dedicated his life to performing free dentistry for poor people. Their panels were moderated by Dr. Mario Evora, chief cardiologist of the Macau government hospital and head of the Macau Cardiological Association, as well as Dr. Ross Horley, a senior lecturer in simulation training at the University of Notre Dame in Australia.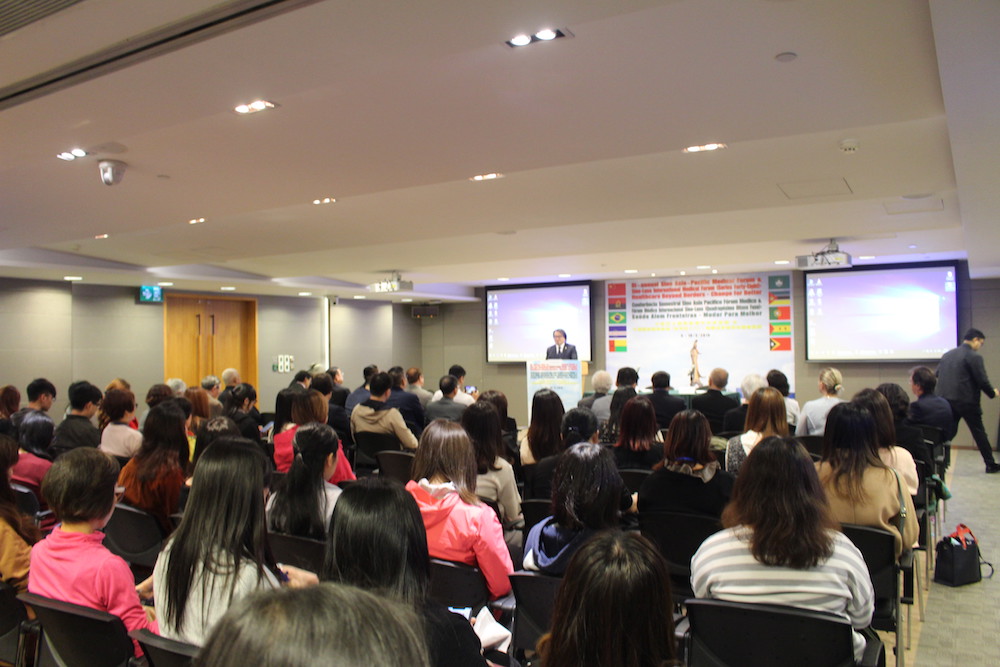 Professor Manson Fok, President of the Sino Luso International Medical Forum and Sino Asia Pacific Medical Forum, said, "We are honored to welcome so many dynamic doctors for our frontline healthcare providers here in Macao and the Greater Bay Area. Soon we will have our first Medical School in Macao and are touched to listen to medical experts who have pioneered their fields."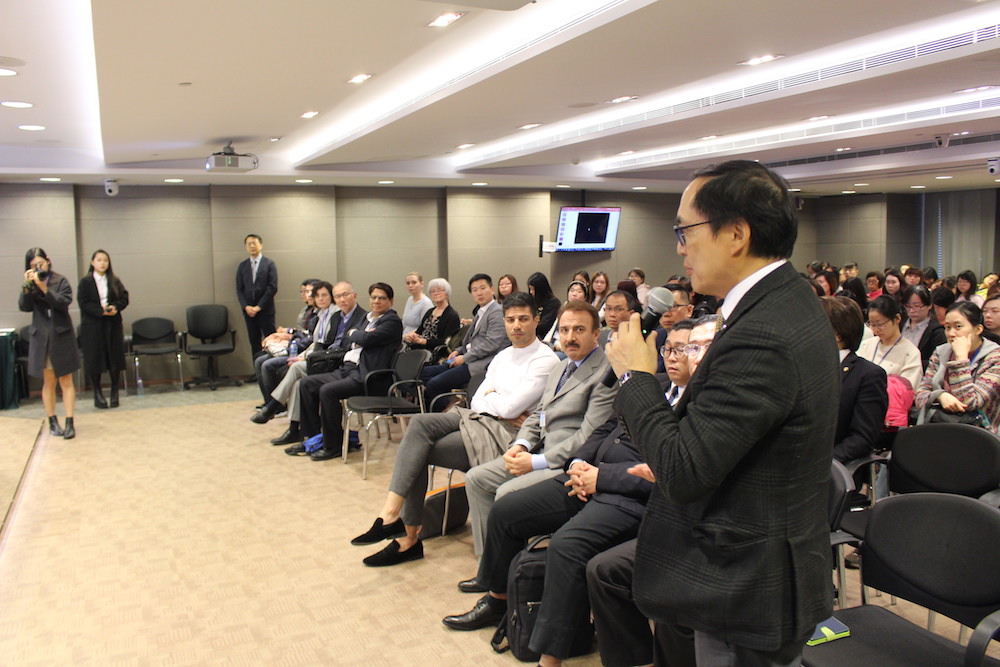 Dr. Billy Chan, Vice President of the Sino Luso International Medical Forum and Sino Asia Pacific Medical Forum, said, "Having legendary medical education experts like Dr. Hurley Meyers and humanitarian dentists like Dr. Ahmad Sheibani Nia address our frontline healthcare experts is truly inspiring and welcome to our Macao medical movement."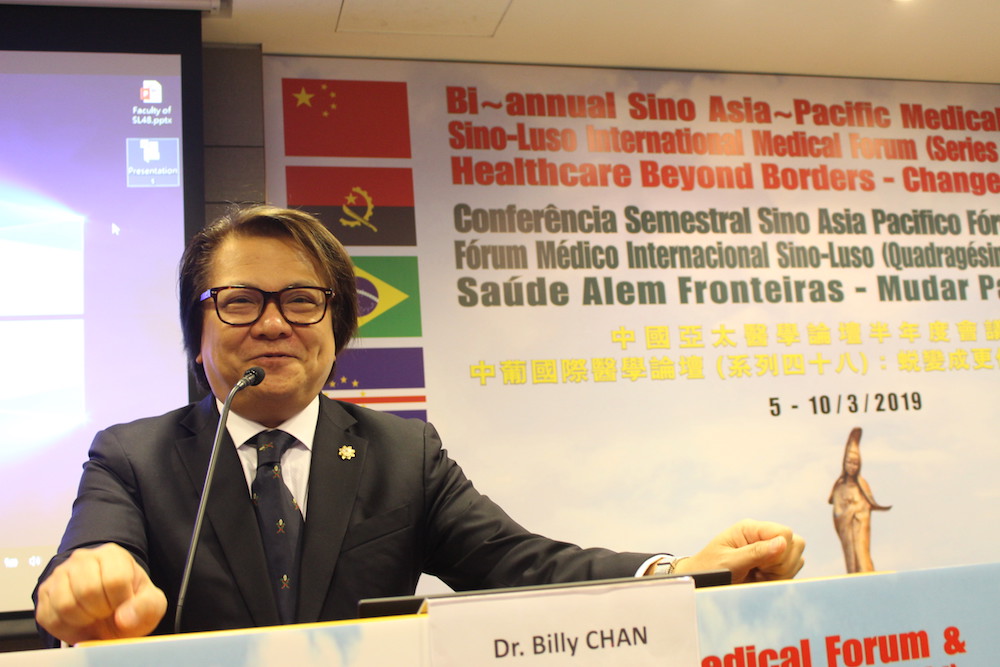 Professor Myers discussed "Innovation in Medical Education," and Dr. Ahmad Sheibani Nia' discussed, "Systems and methods for maxillary protraction in class III malocclusion patients."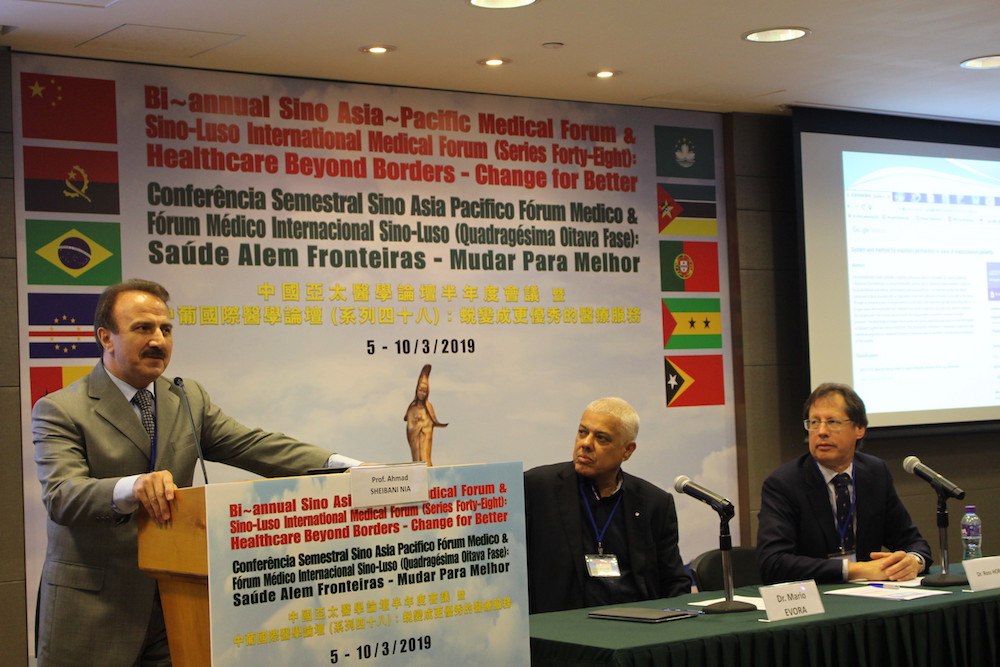 Commented Dr. Meyers, "This is an amazing time for Macao to make a medical school, and very historic. Macao has never had a medical school, so this offers a true opportunity to start from scratch and be as innovative as the new field of medicine demands—with innovation driving the future of medicine from technology to challenges of communication."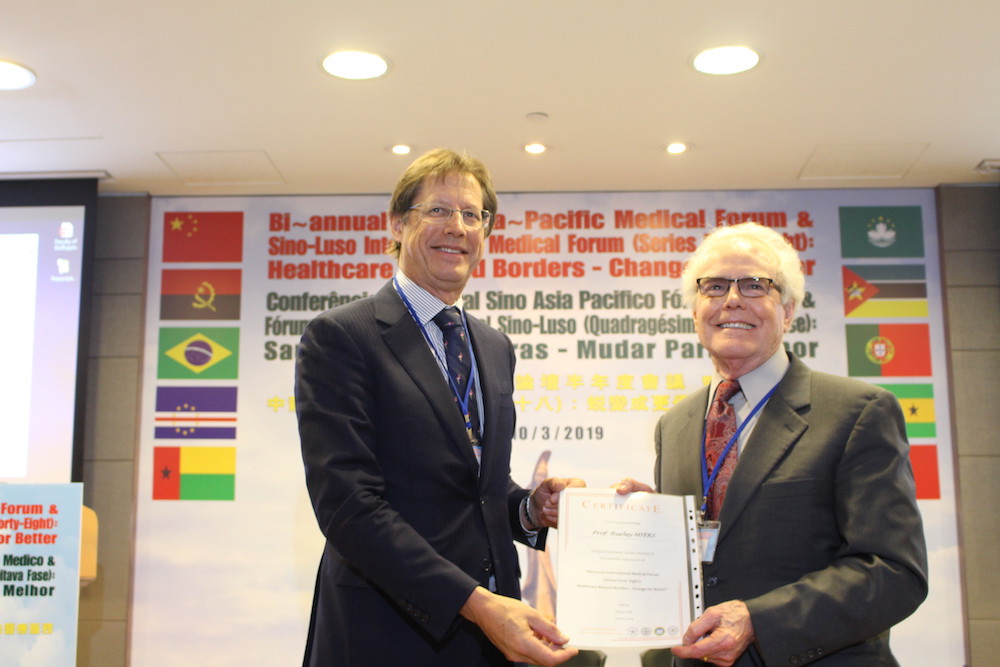 Dental inventor Dr. Ahmad Sheibani Nia said, "We need to make community medicine a priority…we offer free dental treatment [from my clinic in Iran] because the poor must be included in advanced science treatments like I am doing to help all people."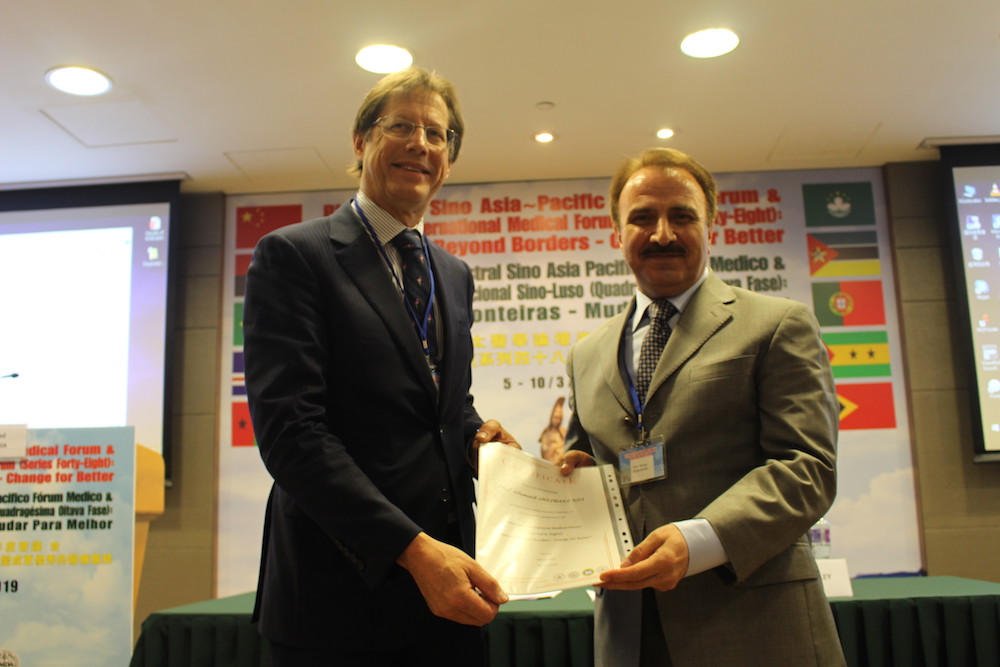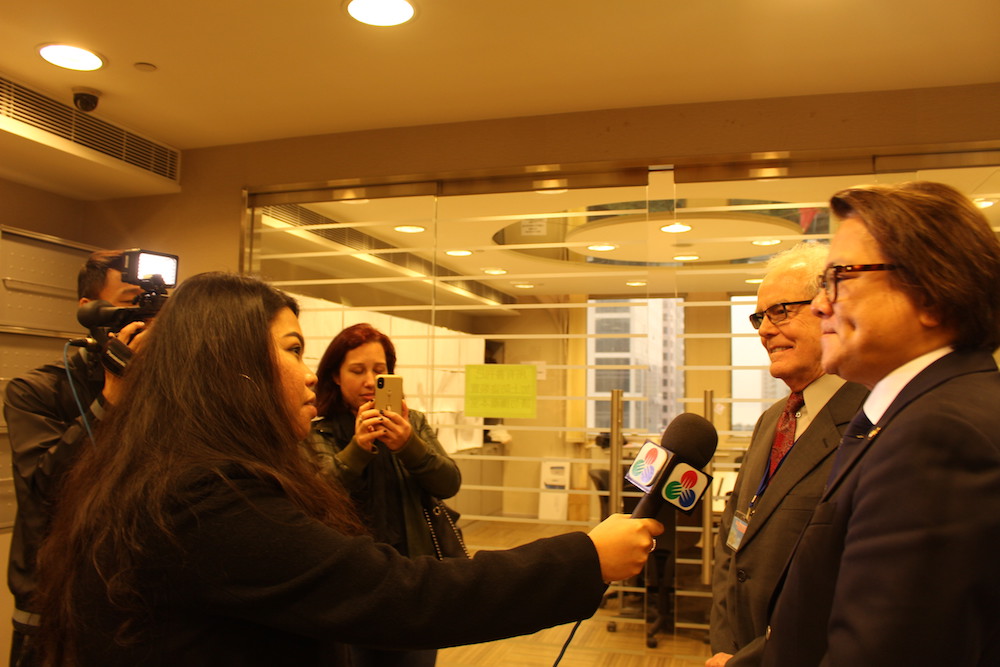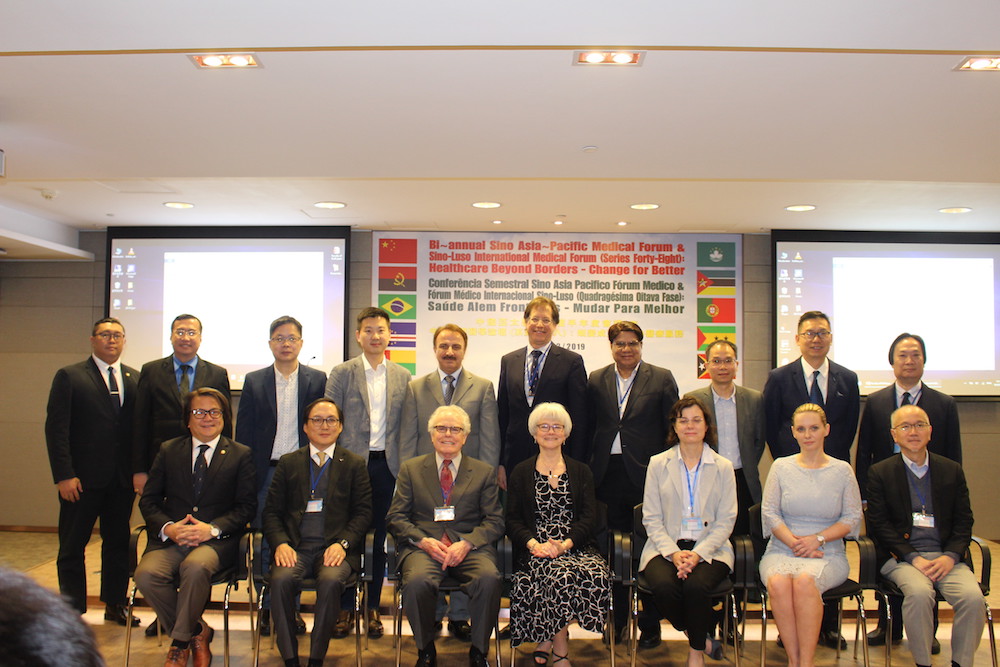 Sticking with the spirit of humanism, the final night of the forum was capped with a salute symposium to the 19th Anniversary of the Macau University of Science and Technology, host of the coming first Faculty of Medicine.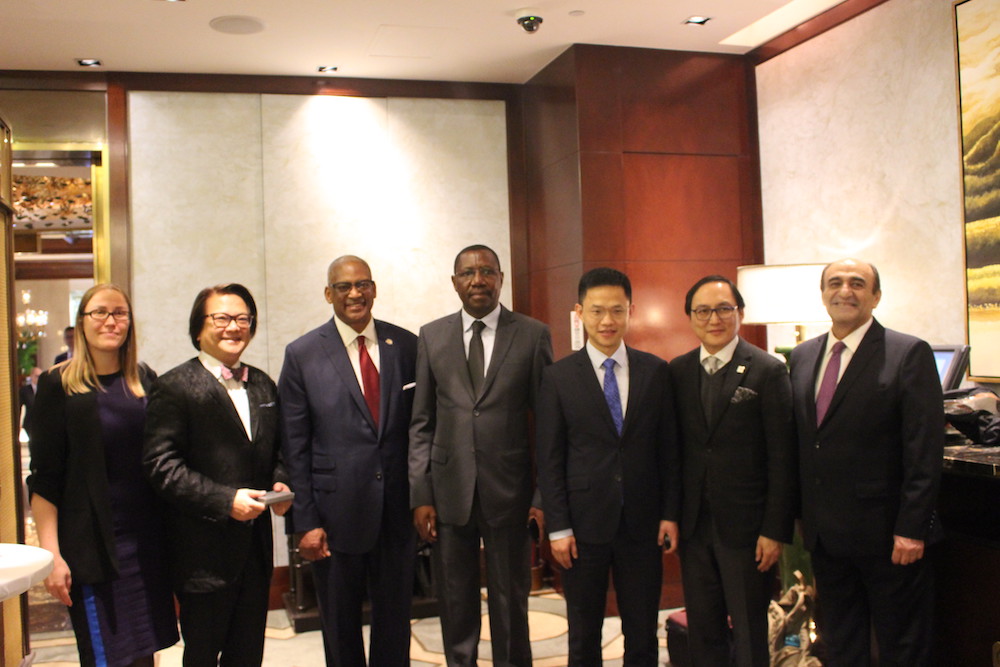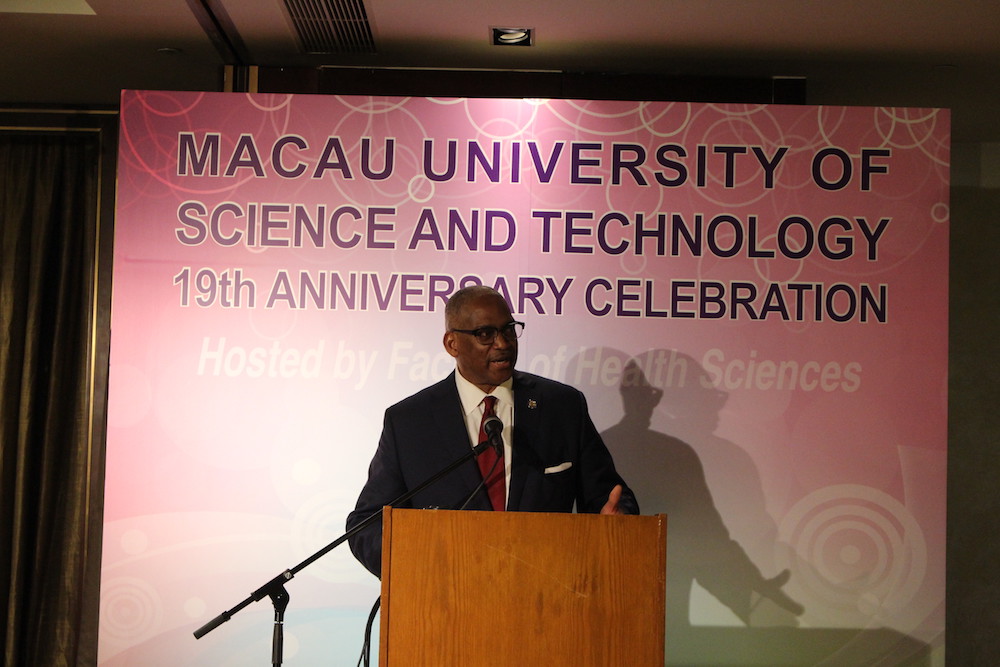 Its special keynote speaker was U.S. State Senator of Georgia Emmanuel Jones. Commented Senator Jones, "I am honored here from the great state of Georgia and support your new medical school. We hope to bring more educational exchanges between Georgia and Macao here and this new medical school can help that." For his bridging of peace in Southeast Asia and China and community organizing mettle as the Chair of the Martin Luther King Jr. Advisory Council, he was awarded the prestigious Dr. Henry Fok Memorial Lecture Medal.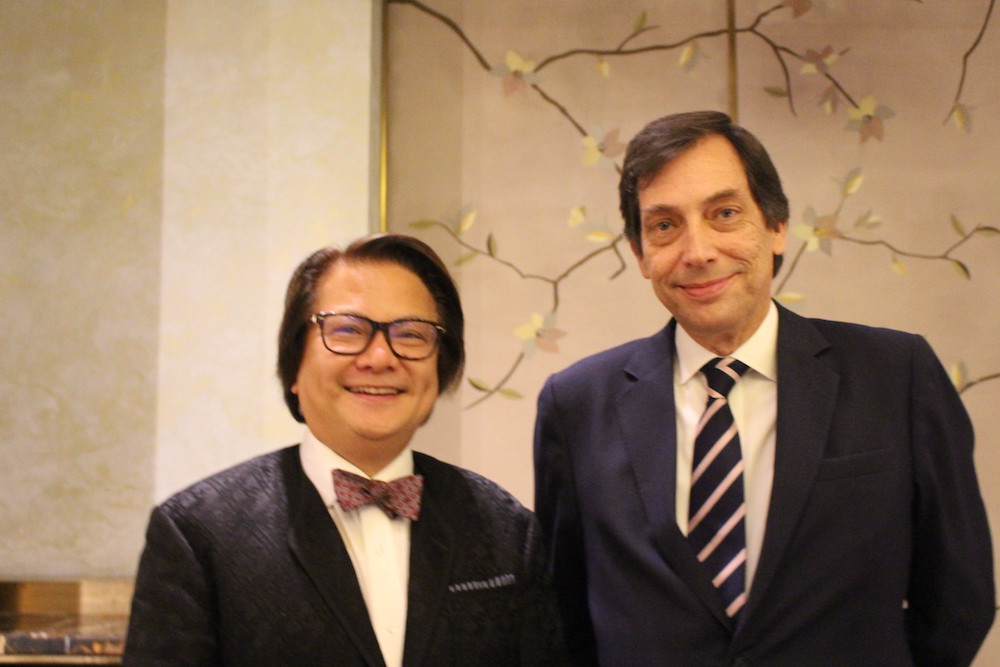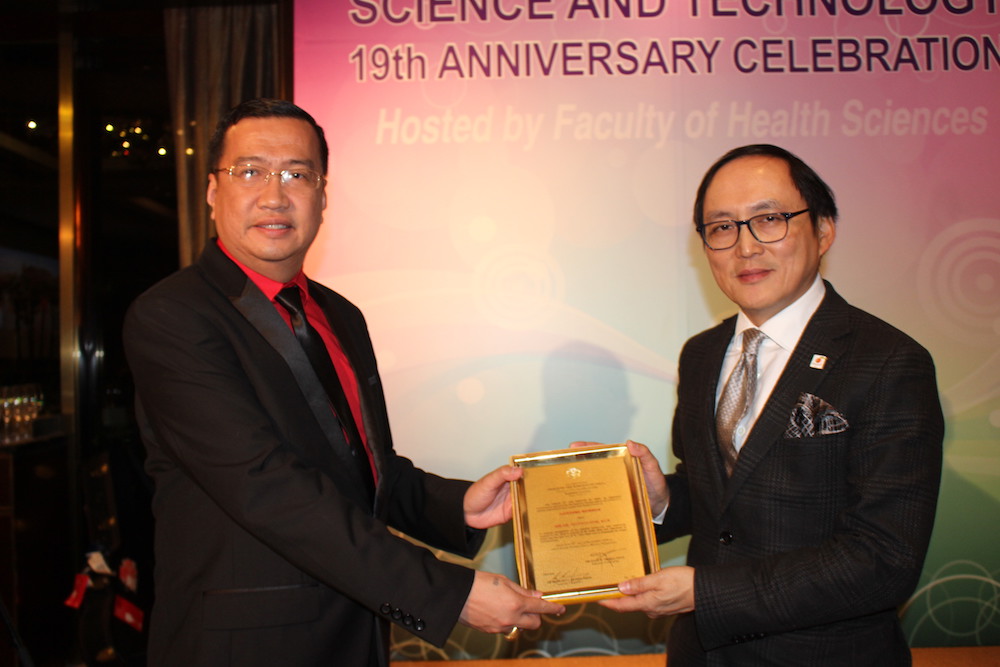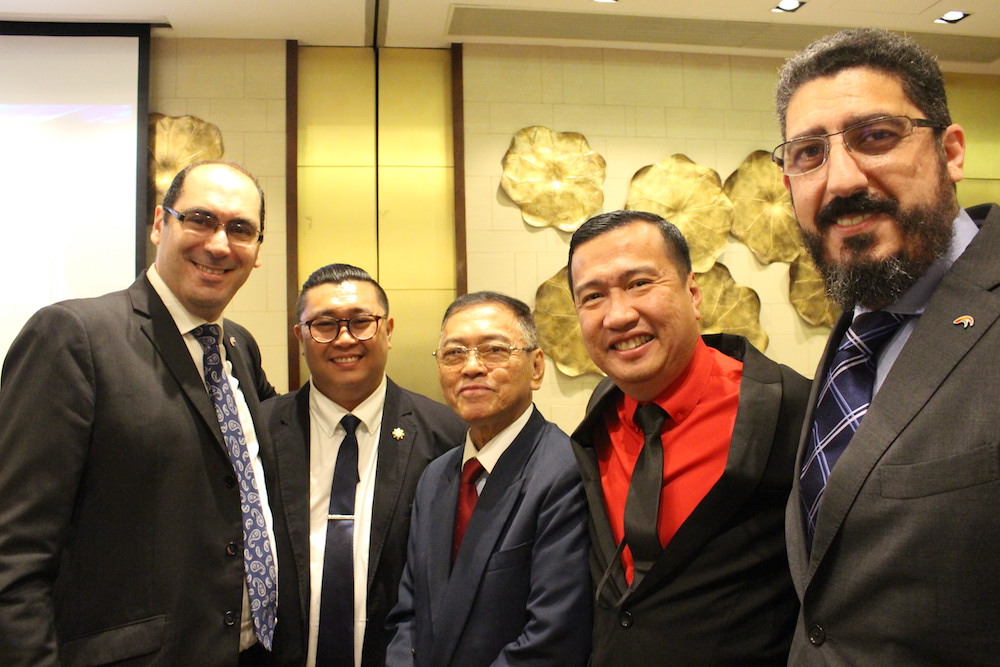 The final evening dinner witnessed support from the Consulates of Australia, Mozambique, Philippines, the United States, the American Chamber of Commerce for South China, the American Chamber of Commerce for Macao, Angola Chamber of Commerce of Macao, AustCham Macao, as well other esteemed government, chamber, educators, and business leaders in the Macao SAR and Greater Bay Area.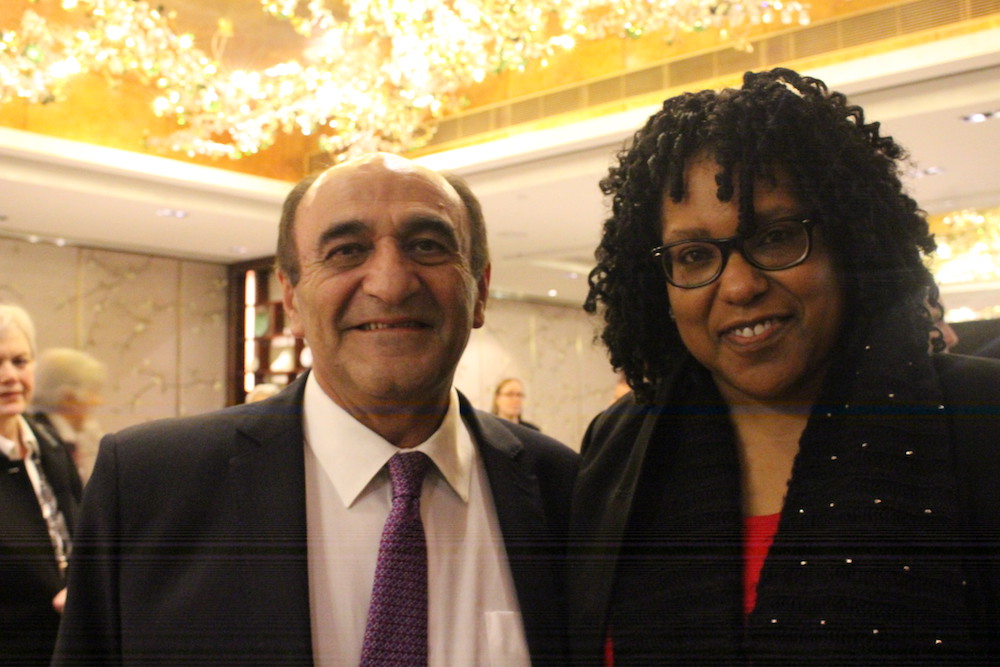 Commented Professor Fok, "Seeing so many good friends come to the Philippines then Macao for our healthcare support is truly special and gives us hope and inspiration for our coming students at the first medical school here."
Added Dr. Chan, "I can say with confidence that we are working tirelessly at MUST for our medical school and appreciate such strong community support to achieve it."