By Peace Post Staff// Images: Christopher Cottrell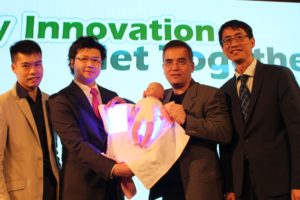 Some of Hong Kong's finest medical minds and healthcare businesses gathered to discuss future innovations in biotechnology Wednesday night at a dinner symposium in Hong Kong.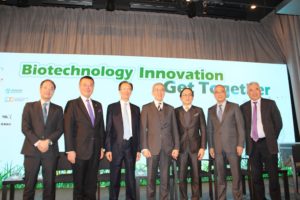 Pony Ma Huateng, TenCent Holdings Chair and WeChat legend, was also on hand to show his support for medical innovations using biotechnology. Indeed, since 2014 Pony Ma Huateng has invested hundreds of millions of dollars into Chinese mainland medical providers, such as US$ 100 million to Guahao.com. Earlier this year, TenCent and Blue Run Ventures poured US$ 24 million into Shuidi, a crowdfunding platform that uses WeChat's mobile apps to help people finance their healthcare.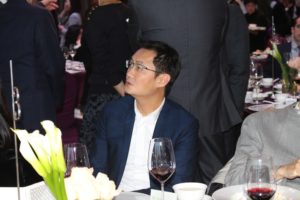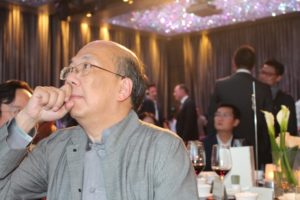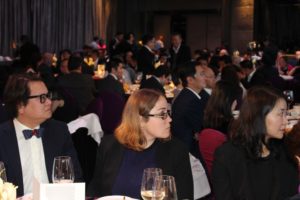 The event was organized by The Hong Kong Polytechnic University (PolyU), The University of Hong Kong, Nan Fung Life Sciences, Avalon Biomedical Management, Faculty of Applied Sciences & Textiles, Department of Applied Biology and Chemical Technology, Institute of Textiles & Clothing, and the Innovation and Technology Development Office.
Speakers included Professor Alex Wai of PolyU, Professor Paul Cheung of HKU, Mr. Antony Leung of Nan Fung Life Sciences, and Professor Manson Fok, Dean of the Faculty of Health Sciences at the Macau University of Science and Technology.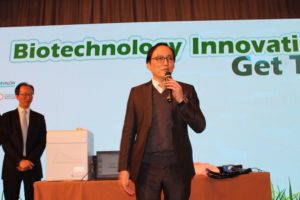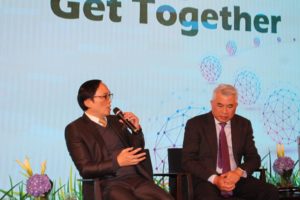 Dr. Johnson Lau, Chief Executive of Athenex, a new NASDAQ listed biotech firm, discussed the past, present, and future of biotechnology innovations in Hong Kong. Dr. Lau discussed innovative projects with virus detection, mobile phone app doctors, vaccines, and maternity care for babies.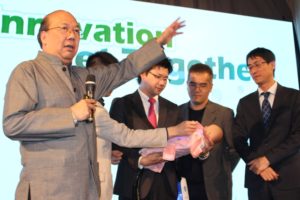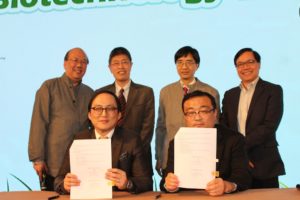 Professor Terence Lau of the University of Hong Kong moderated a panel with Professor Manson Fok, Mr. Yong Hui Wang, Mr. Witman Hung, Professor Kenneth Cheung, and Mr. Antony Leung regarding the future of biotechnology in Guangdong and the Greater Pearl Bay—with Hong Kong and Macau serving as high-tech labs for intellectual meetings, with Guangdong serving as the frontline manufacturing and consumer base.
Professor Alex Lai of PolyU and Mr. Nicholas Yang of the Innovation and Technology Bureau gave closing remarks.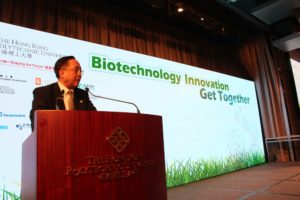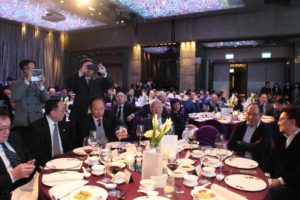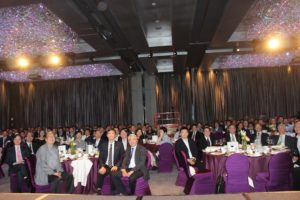 Going forward, this model of involving high profile scientists, international biomedical innovation firms, and Chinese mainland business leaders like Pony Ma Huateng in Hong Kong will continue in the coming months and years as the Greater Pearl Bay materializes with new frontiers of cooperation—with biotech serving as key conduit.