By Christopher Cottrell/Images: Christopher Cottrell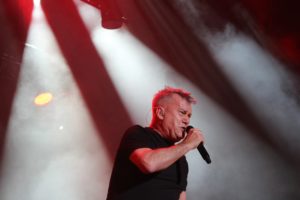 Iconic Aussie rocker Jimmy Barnes lit up Macau like a Christmas tree over the weekend.
It was a concert that summed up his life's work. James Dixon Swan was born in Scotland then moved to Adelaide, South Australia when he was 5-years old. With inspiration from his older brother John, the young Jimmy went on to cut his own course with rock music that has livened up stages since the 70s—under the name Jimmy Barnes.
Life long lovers and new friends to his music were greeted with some of his most famous anthems at the Parisian Theatre: Driving Wheels, Ride the Night Away, Love and Hate, I'd Die to Be With You Tonight, Red Hot Love is Enough, Lay Down Your Guns, Too Much Love Ain't Enough, Little Darling, Lose Control, and Working Class Man.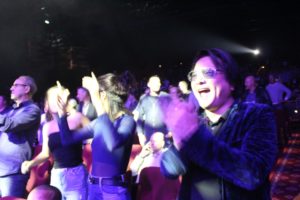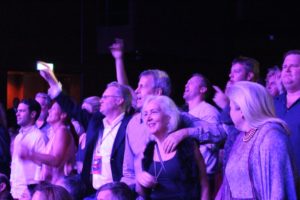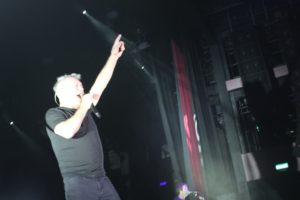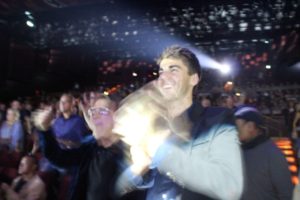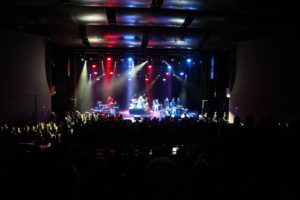 The largely Australian crowds at the Parisian swayed and pumped fists, chanting along as Jimmy belted out his best.He was joined onstage by the amazing blues guitarist Danny Spencer, his son Jackie Barnes pounding the drums, and Mike Vennart, a talented left handed guitarist.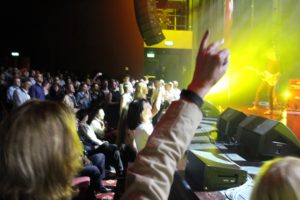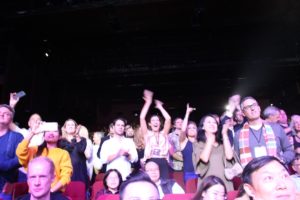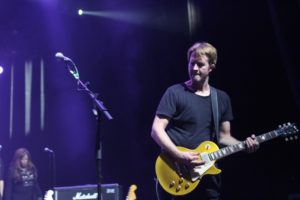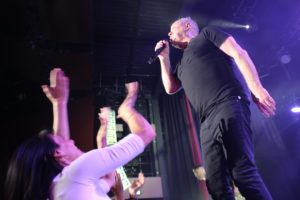 For two solid hours, Jimmy and his ensemble drove the night forward like a rock-n-roll locomotive.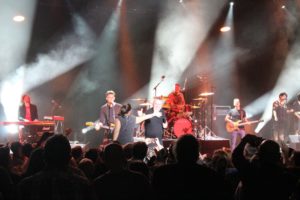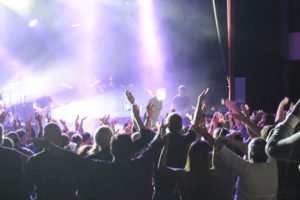 For those wanting more Jimmy, his train plows ahead over in the U.K. and Ireland—with a blowout New Year's Eve show Down Under. He's slated to keep thundering across the Outback and New Zealand to kick off 2018.
Good onya', Jimmy.