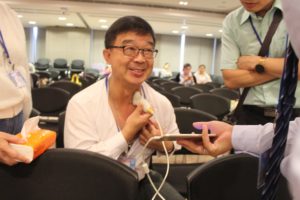 By Peace Post Staff
Images: Christopher Cottrell
The 44th Sino-Luso International Medical Forum in Macao from 19-22 August kicked off strong the past few days with doctors from around the world.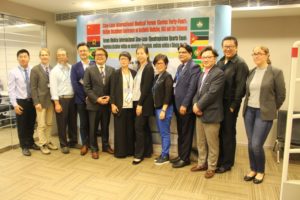 This session is a Multidisciplinary Conference on Aesthetic Medicine, Obstetrics & Gynecology, and Life Sciences with several days of lectures and hands on training workshops for Macao's frontline healthcare providers.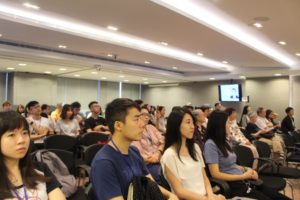 Commented Dr. Billy Chan, Vice President of the Sino-Luso International Medical Forum, "We have exceptional doctors presenting here from Hong Kong, Macao, Taiwan, Mainland China, and Canada. Our topics address a wide array of matters, from fetal intervention techniques with lasers to advances in wireless medicine and minimally invasive advances."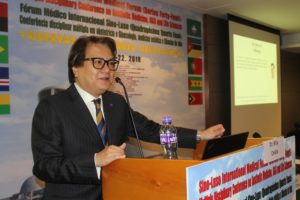 Dr. Chan, who is also the Director for the Center of Medical Professional Development at the Faculty of Health Sciences at the Macau University of Science and Technology, added, "We have excellent science being discussed and practical workshops. We just marked a milestone last May of hosting these conferences for the past 7-years and are preparing for more Greater Bay Area collaborations."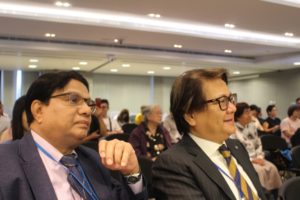 At the Dr. Stanley Ho Medical Center in the Landmark on Sunday, a large series of lectures were held that set the pace for the days of workshops that followed at MUST's Faculty of Health Sciences.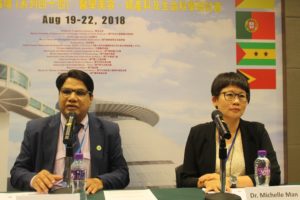 Dr. Amelia Pui-wah Hui, consultant at Queen Mary Hospital and honorary Clinical Associate Professor of the University of Hong Kong, gave a riveting presentation on live-saving fetal intervention.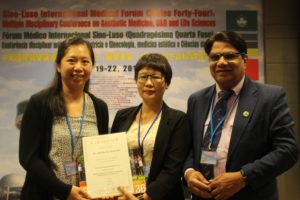 Ms. Grace Gar-yee Ma, a midwife consultant at Queen Mary Hospital in Hong Kong, discussed different birth positions.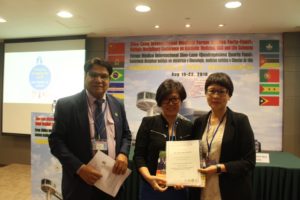 From Victoria, Canada, Dr. Bing-jun Guan is a Clinical Director of Victoria Sports Rehabilitation and demonstrated structural dynamic therapy.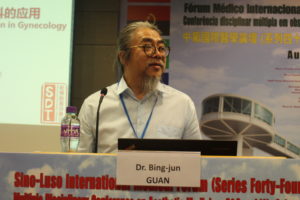 Dr. Shun Io, President of the Plastic & Cosmetic Surgical Society of Macau; and President of the Asian Academy of Anti-Aging & Aesthetic Medicine of Macao, discussed minimally invasive ultrasonic fat transfers.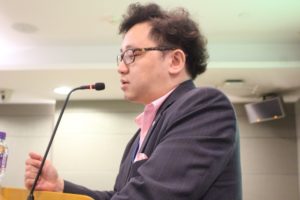 Dr. Chiu-heng Lee, the Director of B.G. Aesthetic & R.F. Laser Center in Taiwan, expanded upon penile augmentation.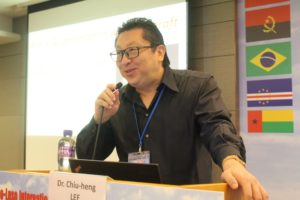 Dr. Chi-chen Huang, Director of Miracle Aesthetic Clinic, in Taiwan, discussed liposculpture and forming female curvature.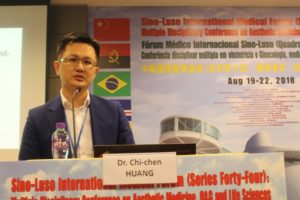 Mr. Hason Zhi-teng Zhong of the Aloft Medical Technology Group highlighted benefits of handheld wireless ultrasonic diagnostic systems in operations.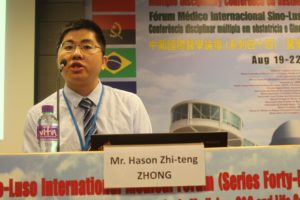 Professor Xiao-ming Gong, the Co-founder of the Women Health Group, discussed updates in surgical and non-surgical management of uterine blood.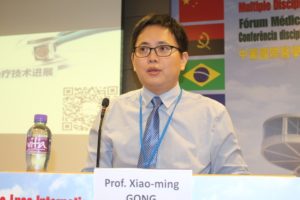 Enthusiastic audience members, especially many midwifes in attendance, were lively with questions for the discussions.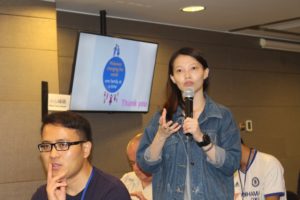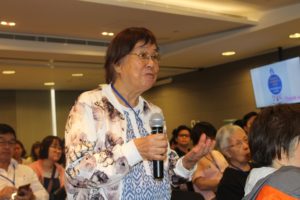 The final workshops finish tomorrow.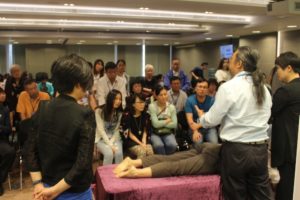 Launched in May 2011, the Sino-Luso International Medical Forums are supported by the National Health Commission of China in Beijing, as well as a host of Portuguese speaking health associations in Macao.