By Christopher Cottrell/Image Credits Natalya Bronzova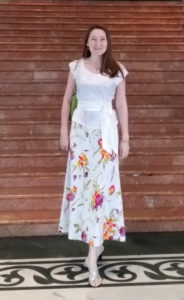 Ethereal beings float in resilient pastels. A wizened holy figure cries out across snow to surreal aurora borealis. Flowers radiate in blooming colors.
Welcome to the paintings of Natalya Bronzova and her latest exhibition titled, "From Russian Soul With Love."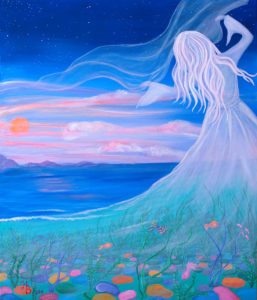 Russian artist, writer, philologist, and historian Bronzova has made Manila, Philippines her home for the past five years. In that time, she has authored "The Philippines, a country of kindness and gratitude" and "Imelda: True, Good and Beautiful." Her latest book is entitled, "Homo Spiritus."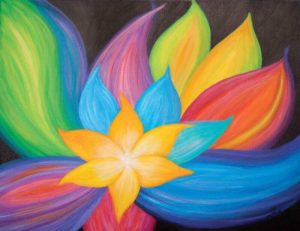 As Russia's pre-eminent Philippines based creator, Bronzova brings unique European, Central Asia, Asia and even twinges of Canadian sparks to the islands. Her paintings embody topics ranging from the cosmos to fantasy to personalities to icons.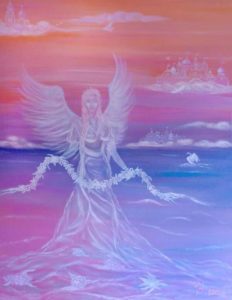 The current exhibition starts showing at the Culture Centre of the Philippines on February 10, 2017 with the generous support of the Embassy of the Russian Federation in the Philippines.
www.bronzova.com